Nearly one million people living with HIV in Brazil
Nearly one million people living with HIV in Brazil
Imagen principal: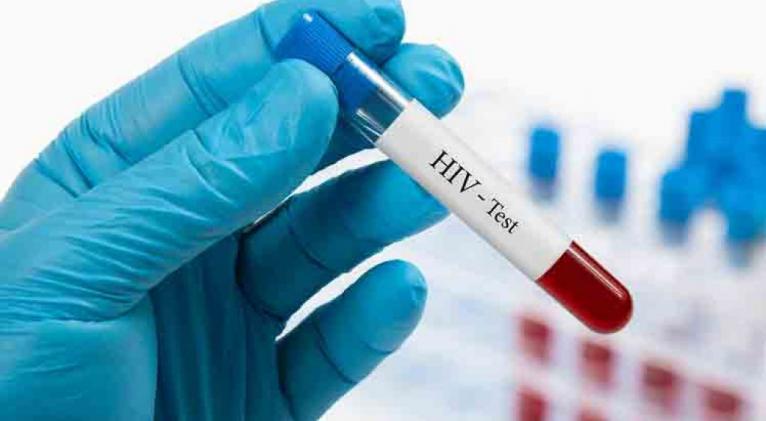 A total of 966,058 people have HIV (Human Immunodeficiency Virus) in Brazil, according to data released by the Health Ministry on the occasion of the World Day of the Fight against AIDS to be celebrated tomorrow.
According to the portfolio, these cases were detected from 1980 to June 2019, and about 135,000 people are currently living with HIV without knowing it.
In recent years, HIV infection has grown among young people, with most cases reported in the 20-34 age group, with 18,200 cases (57.5 percent).
Only last year, 43,900 new cases of HIV were registered in Brazil.
Faced with this situation, the Government launched a campaign for people at risk of being infected to seek a health unit to perform a rapid test and detect if they are infected.
The Ministry assured that when a patient infected with the virus receives the appropriate treatment, his viral load can become undetectable. When this happens, it is considered that there is not enough infection to be transmissible.
With the new campaign, the Government seeks to make young people aware of the importance of prevention, testing and treatment against the disease.