Explosion rocks area near Russian Embassy in Damascus
Explosion rocks area near Russian Embassy in Damascus
Imagen principal:
A blast has occurred in the Syrian capital of Damascus close to the Russian Embassy, the diplomatic mission has confirmed. The explosion has inflicted only material damage, according to SANA news agency.
A car bomb detonated in the area, according to state TV. Other media outlets, however, suggest that the attack might have been carried out by a suicide bomber. The explosion has apparently caused only material damage, no casualties have been reported so far.
Several government buildings, as well as the Embassy of Russia, are located in the vicinity of the area, where the blast occurred.
The explosion occurred some 500 meters away from the Embassy, Russian mission confirmed, adding that its staff was not affected by the blast.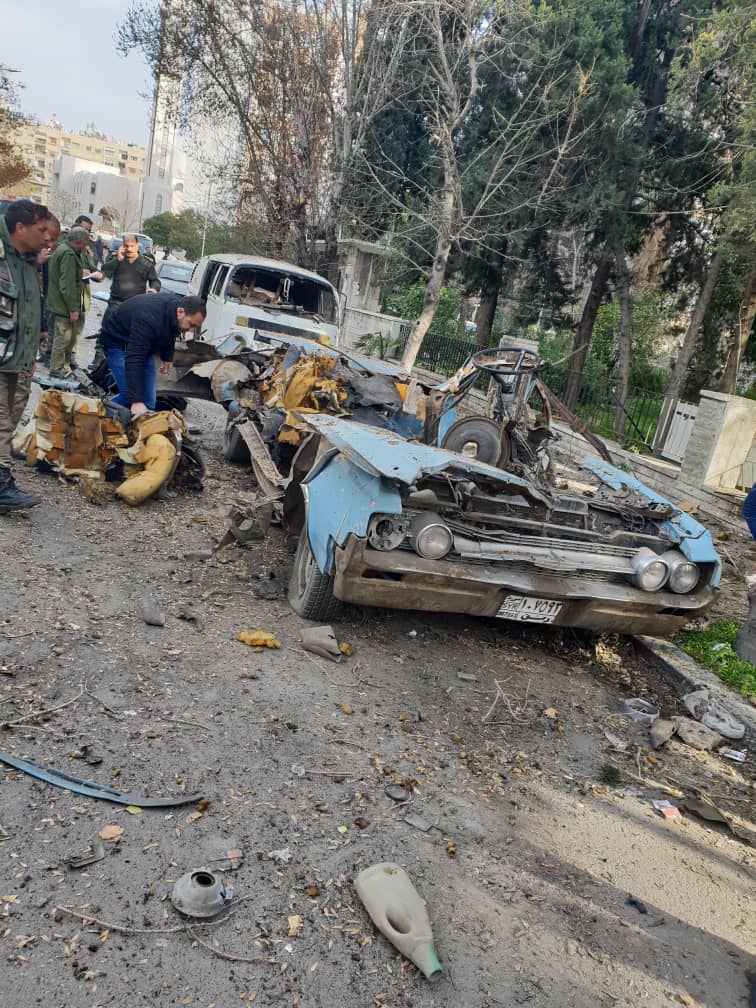 A number of photos, purportedly showing the scene of the blast, have emerged online. The explosive device was apparently planted in an old blue car, which was badly damaged in the explosion.