Police found evidence in Saudi consulate that Khashoggi was killed there - Turkish official to AP
Police found evidence in Saudi consulate that Khashoggi was killed there - Turkish official to AP
Imagen principal: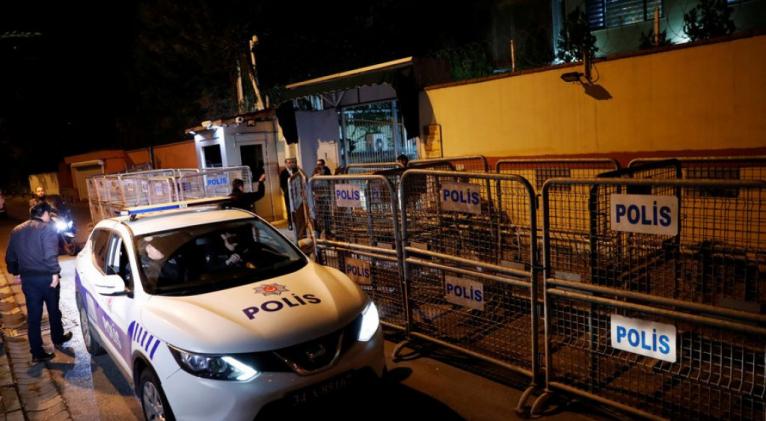 A Turkish official told AP that police have found evidence inside the Saudi consulate in Istanbul which confirms that journalist Jamal Khashoggi was killed there.
The "high level official" spoke to the AP on the condition of anonymity, but said that police had found "certain evidence" that Khashoggi had died in the building. The official did not provide any more details about the evidence uncovered by police.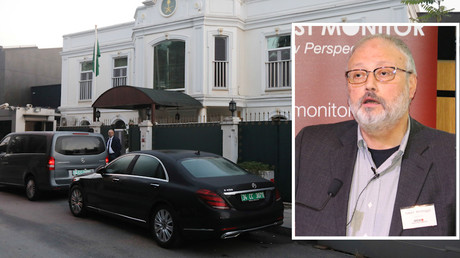 Reports in US media on Monday evening suggested that Riyadh might be preparing to admit that Saudi-born Khashoggi was killed as part of an unauthorized interrogation gone wrong.
Khashoggi was last seen entering the consulate on October 2. Turkey has accused Saudi Arabia of murdering the journalist, but Riyadh has denied involvement.
After a phone call with Saudi Arabia's King Salman on Monday, US President Donald Trump suggested perhaps "rogue killers" had been responsible for the journalist's disappearance.
During a visit to Riyadh on Tuesday, US Secretary of State Mike Pompeo thanked the Saudi king for committing to a "transparent" investigation of the disappearance.
Meanwhile, Turkish President Recep Tayyip Erdogan has said that some "toxic materials" in the consulate were "painted over". Also video footage of cleaners with mops and buckets entering the building before investigators could search it has prompted speculation of a coverup.