ALBA Denounces in Geneva Campaigns against Venezuela, Nicaragua
ALBA Denounces in Geneva Campaigns against Venezuela, Nicaragua
Imagen principal: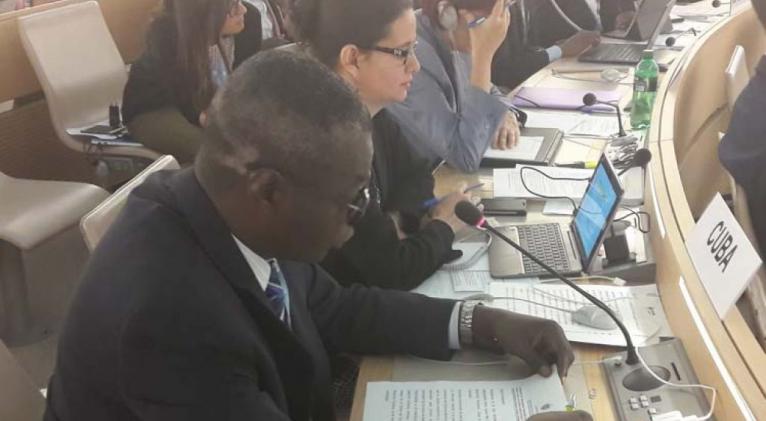 The Bolivarian Alliance for the Peoples of Our America (ALBA) denounced at the UN in Geneva the campaigns aimed at destabilizing the governments of Venezuela and Nicaragua, diplomatic sources informed today.
'Those who promote these campaigns use, in a selective and politically motivated way, the issue of human rights, with the spurious purpose of creating the conditions to destabilize the legitimate governments of Venezuela and Nicaragua,' deplored the Cuban Ambassador, Pedro Luis Pedroso, on behalf of 11 ALBA countries.
Speaking at the 39th session of the Human Rights Council, he said that 'this is part of the imperial attack against leftist governments and movements in Latin America with the complicity of the usual amanuenses in the region.'
He also denounced the attempts to use the Human Rights Council to undermine democracy in Venezuela and Nicaragua, with the purpose of intervening in the internal affairs of free, sovereign and independent nations.
'We demand the strict observance of the universal principles of respect for the sovereignty of states and the self-determination of peoples, enshrined in the UN Charter,' he said.