Malnutrition Threatens 1.4 Million Children in Many Countries, UNICEF
Malnutrition Threatens 1.4 Million Children in Many Countries, UNICEF
Imagen principal: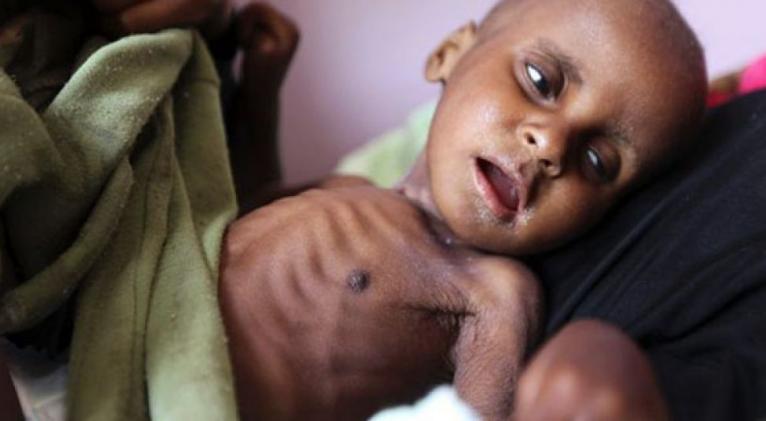 More than 1.4 million children are in imminent danger of suffering from malnutrition in Nigeria, Somalia, South Sudan and Yemen, the United Nations Children''s Fund (UNICEF) warned today.
According to the specialized agency, the threat could translate into a deplorable reality at any time of the year, unless action is taken.
'Time is running out for these children, but we can still do something to save many lives,' UNICEF CEO Anthony Lake said in a statement.
According to Lake, the famine that endangers so many minors is a response to human actions, especially conflicts over power and crises related to violent extremism.
'Our common humanity calls for immediate action because we cannot afford to repeat 2011 famine in the Horn of Africa,' he said in reference to a phenomenon associated with drought in the region, which affected 13 million people.
UNICEF assures that in Northeastern Nigeria, 450,000 children could be malnourished in the states of Adamawa, Borno, and Yobi, hit by the fundamentalist militia Boko Haram.
In Yemen, 460,000 children were to suffer the same fate, largely as a result of the conflict that has affected that country of the Arabian Peninsula in recent years, where rebels of Houthi tribe and troops loyal to the government, supported by a foreign coalition led by Saudi Arabia, fight.
With respect to Somalia and South Sudan, the Fund expects the phenomenon to hit 270,000 children in each of these nations, hence the urgency of the international community's response.