568 Ukrainian Troops Killed in Offensive Against Rebels
568 Ukrainian Troops Killed in Offensive Against Rebels
Imagen principal: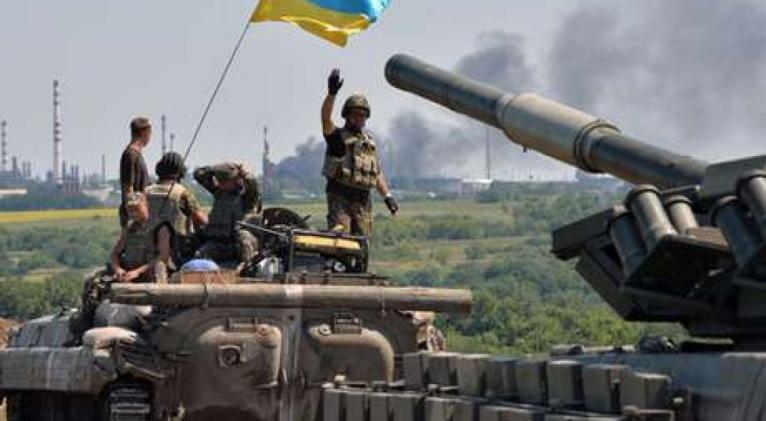 Another 2,120 servicemen have been wounded, security spokesman Andriy Lysenko said, as Kiev has battled to oust insurgent fighters in a conflict classed as a civil war by the Red Cross.
Six soldiers were killed during the past 24 hours, Lysenko said, as government forces closed in on the major insurgent cities of Donetsk and Lugansk.
A string of solid advances in recent weeks has put Kiev on the front foot, with the military's top brass pledging to stamp out the insurgency -- which they say is instigated and armed by Moscow -- in the near future.
Overall the United Nations estimates that more than 1,300 people have been killed since fighting erupted in mid-April.
Over 285,000 local residents have been forced to flee their homes due to the violence, the UN says.