Cuban GM Bruzon first ever to won 4 Carlos Torre Memorial chess tournaments
Cuban GM Bruzon first ever to won 4 Carlos Torre Memorial chess tournaments
Imagen principal: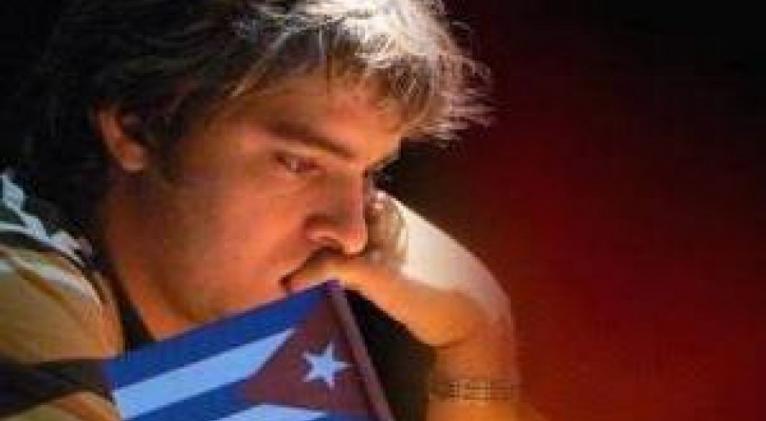 Also monarch of the versions 2005, 2013 and 2014, the Caribbean left behind the locals Marcel Sisniega (1989-90-91) and Gilberto Hernandez (1992-93-95) and Ukrainian Vassily Ivanchuk (2004-06-07).
On Monday he drew in the ninth and final round with his compatriot Yusnel Bacallao after 27 moves of a Caro Kann defense and finished with seven points and with better tiebreaker than other players with that same amount.
It was his fourth draw in a balance that included five wins which led him to a more solid overall performance than Peruvian Jorge Cori, and the also Cubans Bacallao and Yuniesky Quesada.
Meanwhile, Russian Aleksey Dreev finished fifth with 6.5 points after drawing with Cuban Isan Ortiz, who ended up 11th with identical total.