Cuban Boxing Federation reports Andy Cruz participated in illegal escape attempt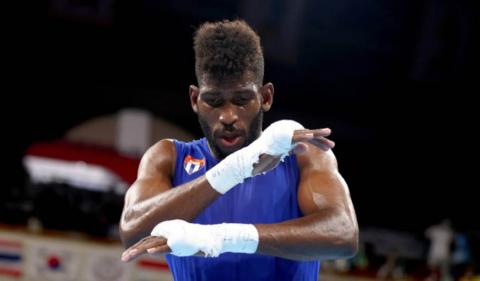 Havana, June 28 (JIT).- The Cuban Boxing Federation informs that it has been notified about the participation of the athlete Andy Cruz Gomez in an attempt to illegally leave the country.
The fact, which typifies as serious indiscipline in the rules of our sport, will generate the corresponding analysis, which we will inform in due course.
We recall that Cruz was absent from the training sessions prior to the Playa Giron National Tournament, and did not travel to the venue of that competition.
Previously, his evident lack of motivation meant that he was not part of the team that represented us in the debut of Domadores de Cuba in professional circuits.
Andy Cruz is Tokyo-2020 Olympic champion and triple world champion.