Iranian President Begins Visit to Cuba
Iranian President Begins Visit to Cuba
Imagen principal: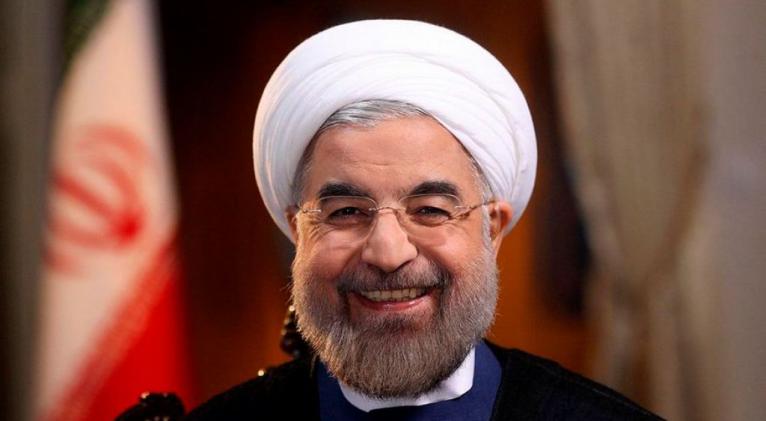 Iranian President, Hassan Rouhani, begins an official visit to Cuba today after participating at the 17th Summit of the Non-Aligned Movement (NAM) in Venezuela this weekend.
According to a note from the Cuban Ministry of Foreign Affairs, the head of State of the Islamic country will meet in Havana with President, Raul Castro, among other activities.
During the NAM Summit, Rouhani handed over the rotating presidency of that group to Venezuelan President, Nicolas Maduro, and expressed confidence in the South American nation and its authorities to assume such responsibility for the coming three years.
During that meeting, he also condemned the expressions of terrorism and interference in the internal affairs that threaten peace and endanger several NAM members.