US-Cuba Agreement on Search and Rescue
US-Cuba Agreement on Search and Rescue
Imagen principal: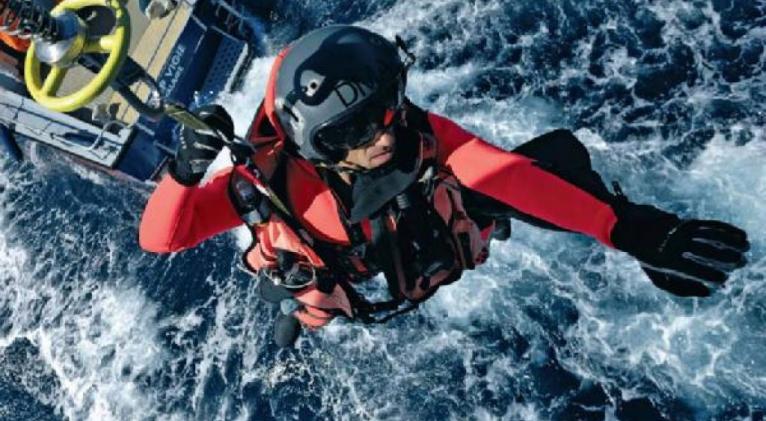 US and Cuba signed today a Maritime-Aeronautical Search and Rescue Agreement, so as to strengthen the cooperation for aiding people in danger.
The signing of this agreement, which includes the coordinated steps by both nations, was in charge of the Chargé d'Affaires of the US Embassy to Havana Jeffrey DeLaurentis; and his Cuban counterpart the Vice Minister of transportation Marta Oramas.
During the official ceremony, held at the National Hotel of Cuba, Oramas stated that covenant foresees rapid and efficient action of Search and Rescue services for downscaling the loss of life accidentally.
Such precedent, as well as the new bilateral context brought about the adoption of this legally biding instrument which strengthens the cooperation between both nations, she pointed out.
Therefore, this agreement marked special relevance and the signing is an important step for enhancing US-Cuba relations, she stated.
Meanwhile, DeLaurentis celebrated the successful cooperation between both nations for Search and Rescue processes carried out over 20 years, so the pact signed today recognizes the importance of such relationship.
In that regard, he congratulated Cuban and US authorities for this historical achievement and thus the signing of this agreement was a great pleasure for me, he concluded.