Vietnam denounces 1,000 cyber attacks per month
Vietnam denounces 1,000 cyber attacks per month
Imagen principal: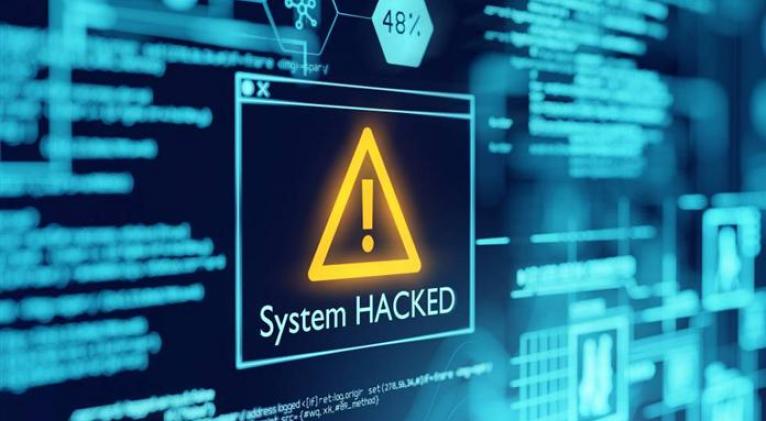 Hanoi, Oct 16 (Prensa Latina) From January to September, information systems in Vietnam were reportedly the target of an average of more than a thousand cyber attacks each month.
In total, in the first nine months of the year, 9,519 cyber attacks were registered, so the monthly average is about 1,060, the Information Security Authority reported.
To ensure the security of network information, the VNA news agency noted, the Ministry of Information and Communications said it will strengthen scanning work in Vietnamese cyberspace and continue to assess, draw up statistics and promote communiqués and alerts.
It will also urge to review weaknesses, vulnerabilities and signs of cyber attacks to state agencies, information security units, financial institutions and banks.
During the Vietnam International Cybersecurity Conference and Exhibition – Vietnam Security Summit 2022 held here late last June, it was revealed that more than 45,000 out of 76,977 cyber attacks on some key network systems were carried out in the form of exploitation of vulnerabilities last year.