Latest survey confirms Lula's lead ahead of Brazilian elections
Latest survey confirms Lula's lead ahead of Brazilian elections
Imagen principal: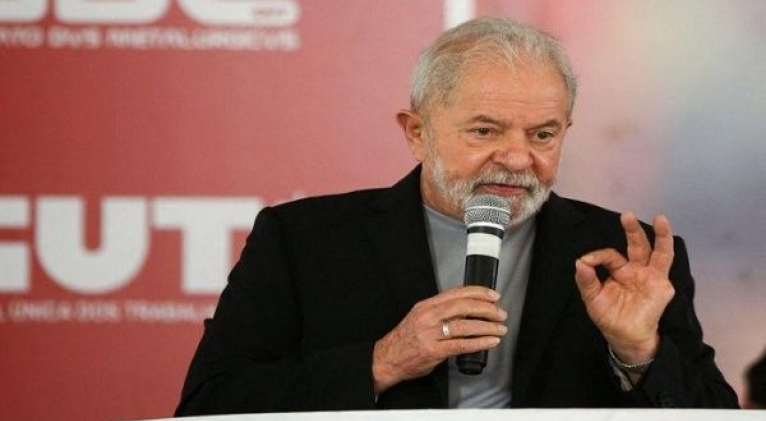 Brazil's pollster Ipespe reported this Friday that the leader of the Workers' Party, Luiz Inácio Lula da Silva, has 43 percent of approval votes for the 2022 presidential elections, out of the total number of participants in the latest poll.
According to the survey, the former Brazilian president, Lula Da Silva, is the candidate with the most votes in favor followed by the current president of the South American country, Jair Bolsonaro, who registered 26 percent of the votes in favor.
On the other hand, the candidates with less approval points would be the representative of the Democratic Labor Party, Ciro Gomes, with seven percent of the votes; and the member of the Brazilian Social Democracy Party, João Doria, with three percent of the votes.
The current executive of the Brazilian Senate, Rodrigo Pacheco, who is running as a pre-candidate of the Social Democratic Party, did not show in the polls.  Likewise, Senator Simone Tebet, from the Brazilian Democratic Movement, obtained only one percent of the intended votes in favor, as well as federal deputy André Janones and businessman Felipe Dávila.
The survey was conducted by telephone with nearly 1,000 people in the country, between February 21st and 23rd, and with a maximum margin of error of 3 percent.