La Cruz Dreams of a Professional Title
La Cruz Dreams of a Professional Title
Imagen principal:
This 2023 will be a year of great commitments for Cuban sports, and especially boxing, but in the mind of the captain of the Cuban team, Julio César la Cruz, there's also the possibility of achieving a crown at a professional level.
"I think that 2022 was positive for both me and my teammates. In this short time we've been able to show the world what we can do. Personally, we are waiting because I may be the first Cuban to be able to challenge for a world title, probably in February, but that's yet to be confirmed. For me it would be a great joy, we are focused on that 100%", he declared exclusively for CubaSí.
However, February seems too early a date for a challenge of this level, since the Domadores only recently entered the lists of international boxing organizations and they still have too many men ahead of them. I think the time will come, and probably this year if the quality of opponents continues to improve, but there are many factors involved.
The most important thing is that both he and the rest of the Cuban fighters, and the group of coaches, know that they can compete at any level.
Regarding the other competitions in the near future, The Shadow told us: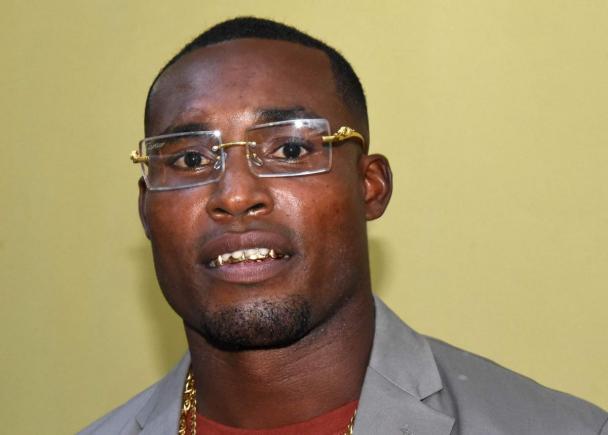 "2023 will be quite busy, I will go for my sixth world title in Tashkent, for my fourth Pan American gold in Chile and for the third in the Central American and the Caribbean Games in San Salvador. I have stabilized at 91 kilos, I have already shown that I can win in that category, I have established myself and I'm even more confident now. I only go up to 93 kilos, that does not require much effort to lose. With the experience and mastery attained, I adjust little things in each match, because opponents are different, a new one springs out every day, and you have to study them and then work well in combat.
Another event that marked Cuban boxing in 2022 came at the end of the year. What do you think of the official approval of women's boxing practice?
"I think that for us it's a great joy that women's boxing came to a happy end. Now a lot of confidence is needed in our women, I know that soon medals will come their way. They also deserve all the credit for being brave and taking that step. They will always be able to count on me for any advice because I was one of those who supported them".
One last message for fans...
"Every time I stepped into the ring I come out willing to give my best. To our fans who continue to support us, we always go for more".
Translated by Amilkal Labañino / CubaSí Translation Staff