Dialogue between Cuba and the EU on sustainable development announced
Dialogue between Cuba and the EU on sustainable development announced
Imagen principal: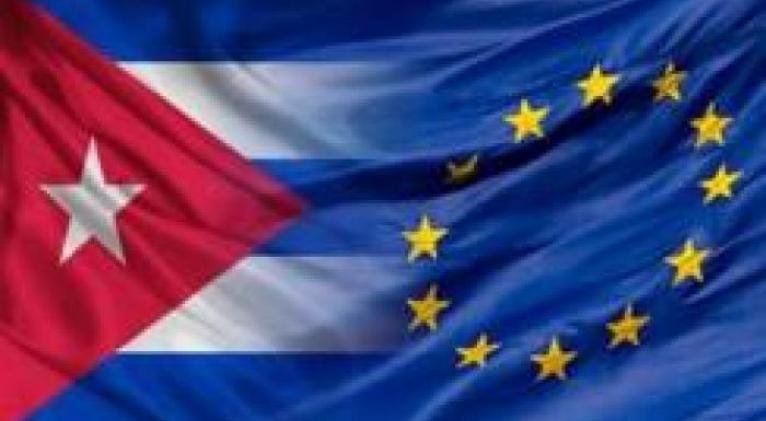 The second dialogue between Cuba and the European Union (EU) on sustainable development will take place virtually on Friday, November 20, at the headquarters of the delegation of that regional group in Havana.
According to the Foreign Ministry's website,  among the topics to be discussed are the shared priorities in terms of Sustainable Development and the prospects for collaboration in multilateral forums.
The Cuba-EU meeting will give continuity to the one held on April 16, 2019, under the Political Dialogue and Cooperation Agreement concluded between the parties in 2016, said the Foreign Ministry.
On Thursday, the program also includes a meeting of representatives of the Cuban and European civil society to exchange on the role of these in achieving the objectives and goals of sustainable development.
The delegations will be led by Rodolfo Reyes Rodríguez, Director General of Multilateral Affairs and International Law of the Ministry of Foreign Affairs, and Jolita Butkeviciene, Director for Latin America and the Caribbean of the Directorate-General for International Cooperation and Development of the European Commission.