Cuban women scientists tapped for World Academy of Sciences
Cuban women scientists tapped for World Academy of Sciences
Imagen principal: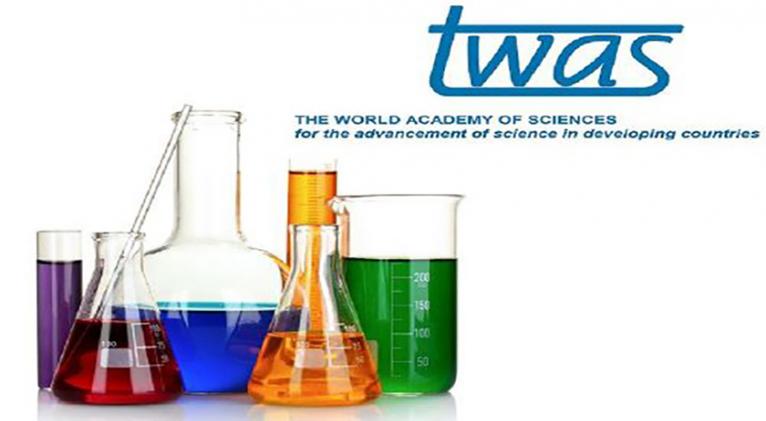 The World Academy of Sciences (TWAS) selected three Cuban women scientists to join its programs to promote knowledge in more than 100 countries.
The award went to Doctor of Physical Sciences Yuslin Gonzalez Abreu as Young Affiliate, and to Doctor of Technical Sciences Yaile Caballero Mora, as Full Member, whereas Lilliam Álvarez Díaz, PhD in Physical and Mathematical Sciences, was elected Secretary General of the Council of the institution for the period 2023-2026 on account of her active role in TWAS since 2008.
Founded in 1983 by a group of renowned scientists under the leadership of Physics Nobel prize winner Abdus Salam of Pakistan, TWAS is aimed at advancing science in developing countries through specific actions, including the granting of fellowships and funds for research.