Cuba condemns US aggressions on Syrian border
Cuba condemns US aggressions on Syrian border
Imagen principal: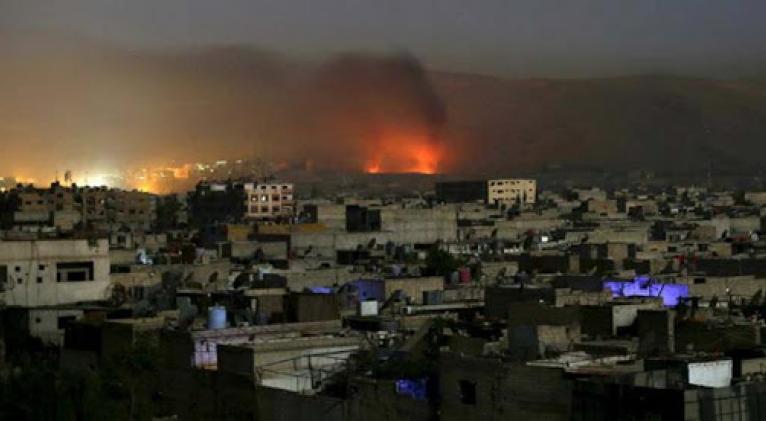 Cuba's Foreign Minister Bruno Rodriguez on Saturday condemned the recent US aggressions in the Syrian Deir Ezzor province, near the border with Iraq.
On Twitter, the foreign minister described the action as 'a flagrant violation of the sovereignty and territorial integrity of that sister country and of International Law and the UN Charter.'
This is the first military operation of Joe Biden's administration, which justified the attack in response to recent aggressions in Iraq against representatives of the United States and its allies.
US forces launched an airstrike against a structure that according to Pentagon belonged to Iranian-backed militias in retaliation for recent attacks on US and coalition personnel in Iraq.
Reports disclose some twenty military were killed in the Abu Kamal area of Deir Ezzor province due to the offensive.
Meanwhile, the Syrian government condemned the attack and warned, 'it will have consequences that will aggravate the situation in the region.'
A Foreign Ministry statement noted, 'this cowardly aggression against areas in the province of Deir Ezzor, near the Syrian-Iraqi border, contradicts international law and the United Nations Charter.'
'What the US occupation forces are doing is a flagrant aggression against the sovereignty, unity and integrity of the Syrian territories and a violation of international law and Security Council resolutions related to this nation,' the Syrian government statement sets out.