China Philharmonic Orchestra to Perform in Cuba
China Philharmonic Orchestra to Perform in Cuba
Imagen principal: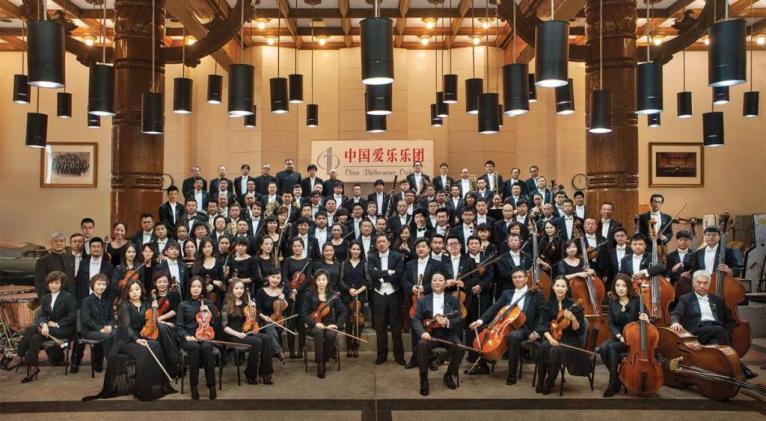 Havana, Dec 15 (Prensa Latina) The China Philharmonic Orchestra, considered as one of world''s 10 best symphonic orchestras, will give today the first of two concerts in Cuba at Teatro Nacional de Cuba.
Its director, Yu Long, is one of the most distinguished conductors internationally and will conduct the orchestra today and tomorrow, December 16th, at Teatro Nacional de Cuba's Avellaneda hall.
During the concerts in this capital, the philharmonic orchestra will share stage with the National Symphonic Orchestra of Cuba and pianist Isabel Mesa, as guests, all of them conducted by maestro Enrique Perez Mesa.
The British magazine Gramophone mentioned the Asian orchestra in the list of the 10 orchestras with greater world projection, along with the Berlin Philharmonic Orchestra, the London Symphony Orchestra, and the New York Philharmonic Orchestra, among others.