Cuba's Septeto Santiaguero to Perform in Colombia
Cuba's Septeto Santiaguero to Perform in Colombia
Imagen principal: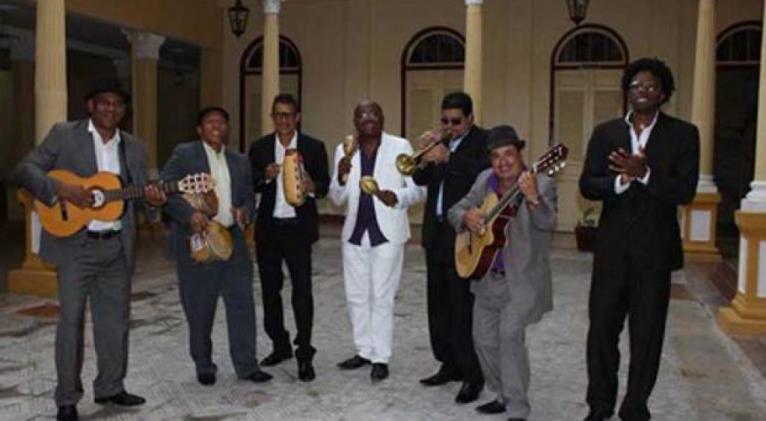 The Cuban traditional music group Septeto Santiaguero will give a concert on Friday at the Jorge Eliecer Gaitan Theater of Bogotá, to promote its album No quiero llanto: Tributo a los Compadres.
The group will interpret genres like son, guaracha, bolero, trova and changüí, on a stage where they have performed on other occasions with very good reception by the public.
No quiero llanto... is an album produced together by the Septeto and Dominican Jose Alberto "El Canario", with which these artists pay tribute to one of the most important duos in Cuban music history: Los Compadres.
After the concert in Colombia, the Septeto Santiaguero will tour Europe from October 24 to November 9.