Omara Portuondo to Perform in Colombia
Omara Portuondo to Perform in Colombia
Imagen principal: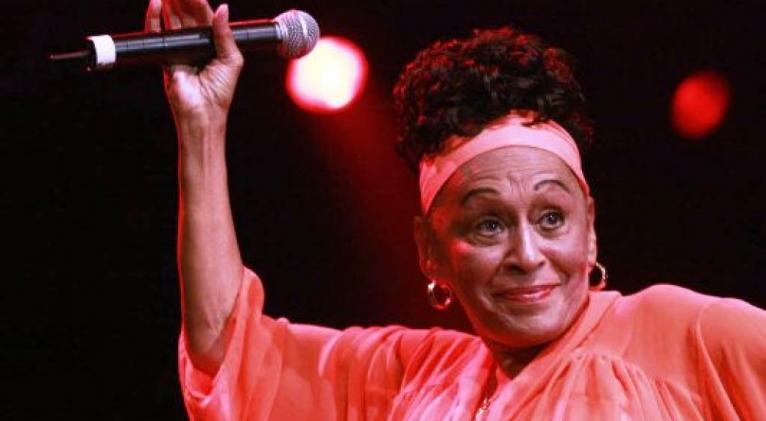 Havana, Cuba, Sep 14.- Amor y Amistad (Love and Friendship), is the title of the concert that Cuban singer Omara Portuondo will give on September 17 at the Jorge Eliecer Gaitan Theater in Bogotá, Colombia, as part of a tour she began in June.
With this presentation, the Diva of Buena Vista Social Club will be celebrating in the Colombian capital her 85th birthday and seven decades dedicated to music, announced several Web sites.
In June, Omara Portuondo started a tour of various European cities, such as Germasny, the UK; France and Italy, along with flamenco singer Diego El Cigala, in which they presented a repertoire that included music genres such as flamenco, rumba, son and bolero.
After this concert in Colombia, Portuondo wil perform in October in several U.S cities, among them Los Angeles and San Diego, as announced by the artist on her website. (acn)