Rolling Stones to Perform in Havana, Cuban Media Say
Rolling Stones to Perform in Havana, Cuban Media Say
Imagen principal: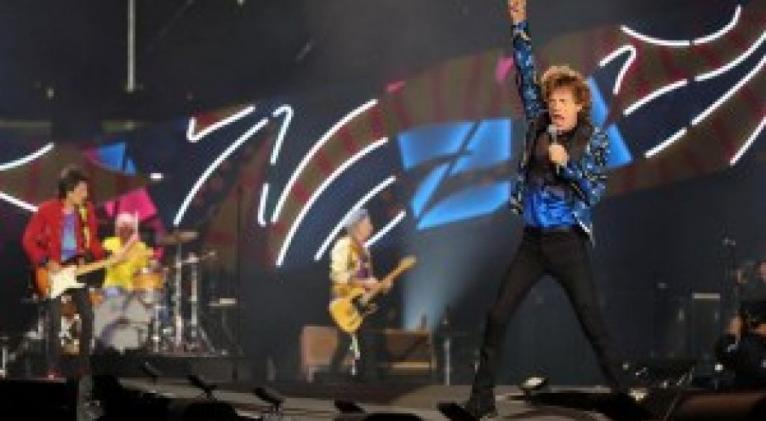 Speculation has circulated for weeks about a possible concert, rumors that on Thursday became more concrete with an announcement of the event by state-run TV on its Facebook page.
The prospective concert would be the band's first appearance on the Caribbean island, and a wave of rumors has washed to and fro since Stones front man Mick Jagger's private visit to Cuba last October.
According to information released Thursday, The Rolling Stones will make Havana the last stop on their Latin American tour, which has already taken the British rockers to Chile, Argentina and Uruguay.
The first inkling of the Stones' discussions with Cuban cultural authorities regarding performing on the island was made known by guitarist Keith Richards, who last year mentioned in an interview the possibility of a Havana concert.
Richards at the time also revealed that Stones bassist Darryl Jones was instrumental in raising the band's interest in appearing in Cuba.
Jones performed in Havana in February 2015 with The Dead Daisies and said that he would convince Jagger to also let the Stones take the stage in the communist country.