Portocarrero, Ponce, Fabelo Are Most-Faked Painters in Cuba
Portocarrero, Ponce, Fabelo Are Most-Faked Painters in Cuba
Imagen principal: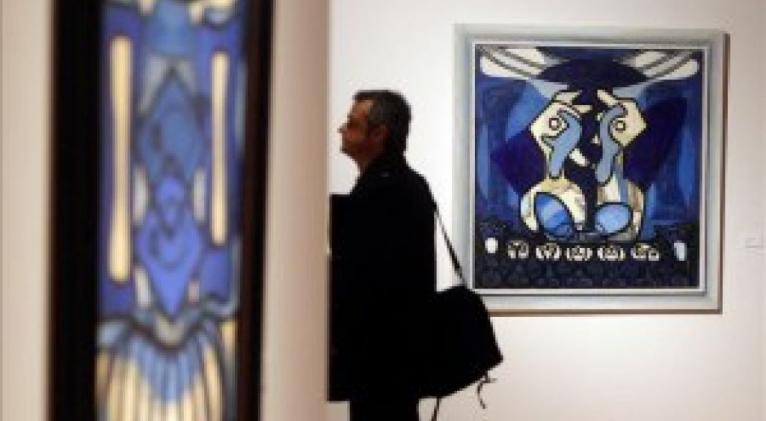 According to the director of Cuba's National Register of Cultural Assets, Maricela de las Nieves Ramos Diaz, the artists whose work is fraudulently copied most often are Servando Cabrera, Pelaez, Portocarrero, Jose Maria Mijares, Fidelio Ponce, Sandu Darie, Lolo Soldevilla, Mario Carreño and Cundo Bermudez.
The living artists whose work is most often faked are Fabelo, Cosme Proenza, Ernesto Rancaño, Alexis Leiva "Kcho," Pedro Pablo Oliva and Flora Fong.
The director said that the work of deceased artists is "more difficult" to fake, while living artists' work is "easier" to falsify because the materials they use are contemporary and are easily available.
She said that not only the artwork itself is faked, but also certificates of authenticity, adding that this is a crime that is committed both "individually and collectively."
Ramos Diaz said that the artwork is faked because there exists a "market" for it among "collectors."
She said that a work of art is considered to be fake if the intention exists to sell it as "the authentic work of one person when it's by another, with full awareness of that."
Among the most common ways that art can be faked are by using old canvases and paints or by "aging" recently produced fakes using heat or teabags.
Ramos Diaz also said that fines of between 300 to 1,000 pesos are levied in Cuba against those who falsify or traffic in such artwork, which harms not only the artists but also the country's cultural heritage.