Cuban Actor Hector Medina happy with film Viva's Nomination for Oscar
Cuban Actor Hector Medina happy with film Viva's Nomination for Oscar
Imagen principal: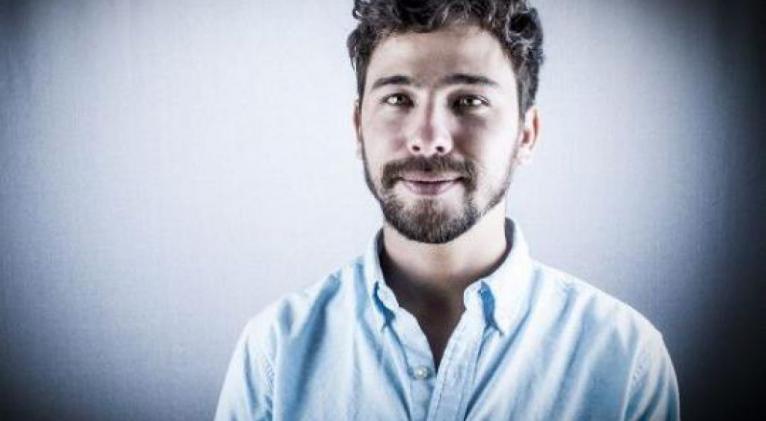 'Paddy is a man with fresh perspectives and makes you feel confident. I appreciate the opportunity to have worked with him', explained the 26-year-old actor, winner of the Adolfo Llaurado Award for the film Boleto al paraiso.
Premiered at the Telluride Film Festival in the United States, the film brings together two of the best known faces of Cuban cinema: Luis Alberto Garcia and Jorge Perugorria, who along with Medina starred in a visually intriguing and captivating story.
'Share the set with these two actors made me feel that dreaming is worthwhile', said the actor and stressed the importance of never giving in to discouragement or doubt.
According to the actor, the support of his mother Libya Batista and everything learned with Carlos Diaz, director of the group Teatro El Publico and with filmmaker Gerardo Chijona, have been vital to his artistic growth.
After announcing the nomination of the film for the 2016 Oscar Awards, the Chief Executive of the Irish Film and Television Academy, Aine Moriarty, said that she was delighted that the film represents her country in the event, because it reflects the creative diversity of the production team.
Screened at the 37th International Festival of New Latin American Cinema, the film Viva is included in the shortlist to decide the five nominees for the category of Best Foreign Film.
Among the favorites for the final selection are included Que horas Ela Volta? from Brazil, The Assassin from Taiwan, El Club from Chile, 600 miles from Mexico and Son Of Saul from Hungary.