Pianist Frank Fernandez gives special concert in Cuba
Pianist Frank Fernandez gives special concert in Cuba
Imagen principal: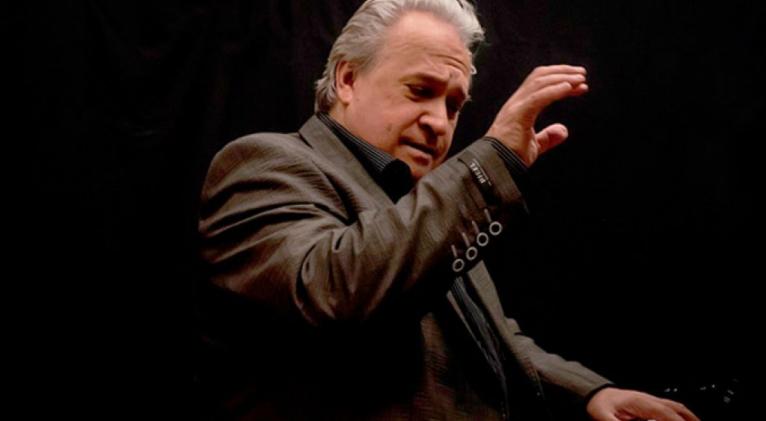 In order to honor the Marti Theater in Havana and to celebrate its 75th anniversary, Cuban pianist Frank Fernandez will give a special concert on Saturday.
The concert, to be held on occasion of the fifth anniversary of the reopening of that cultural institution, will consist of a varied repertoire, in which Fernandez will review his prolific artistic career.
The Ensemble Solistas de La Habana orchestra, directed by Maestro Ivan Valiente, will perform in the recital.
Considered by specialized critics one of the most outstanding Cuban pianists, Fernandez has dedicated six decades of his life to music as a performer, composer, producer, cultural promoter, researcher and professor.
As part of the celebrations for his 60 years of artistic career in May, Fernandez gave the concert 'Todo Frank' (All Frank), in which baritone Ulises Aquino, tenor Yuri Hernandez, signer Laritza Bacallao and first dancers from the National Ballet of Cuba performed with him.