Mexico eyes natural gas exports to Cuba
Mexico eyes natural gas exports to Cuba
Imagen principal: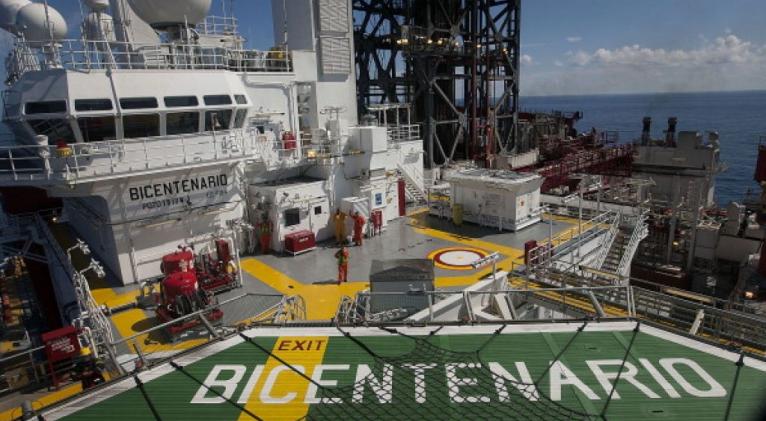 Mexico is exploring the prospect of exporting natural gas to Cuba as the Caribbean island advances in its reindustrialisation following rapprochement with Washington.
Ildefonso Guajardo, Mexico's economy minister, told reporters that a shallow-water gas pipeline down the coast of the Gulf of Mexico from Texas to Tuxtla in Mexico, which is due to be tendered soon, could supply the gas, writes Jude Webber in Mexico City.
This would then be shipped to Cuba as the short distance from Mexico meant it would not have to be sent as liquefied natural gas, obviating the need for a plant, the minister said.
"This is all at an exploratory phase," Mr Guajardo told reporters, saying the idea has been floated by Emilio Lozoya, CEO of Mexican state oil company, Pemex, to Cuban President Raúl Castro on the Cuban leader's visit to Mexico last year. "It's a potential project," he added.
Mexico currently relies on US gas imports as its own production does not meet its needs. Would Mexico be exporting US gas to a country subject to a half century-old US trade embargo? Not necessarily, said Mr Guajardo: "gas is fungible," he said, and once US gas enters the Mexican system, it cannot be distinguished from Mexican gas.
He also saw a wealth of prospects opening up in Cuba for Mexican firms in food processing and canning, among others, and said many international firms would use their Mexican units to go into Cuba. But the pace would be determined by how fast Havana establishes new foreign investment rules, the minister said.